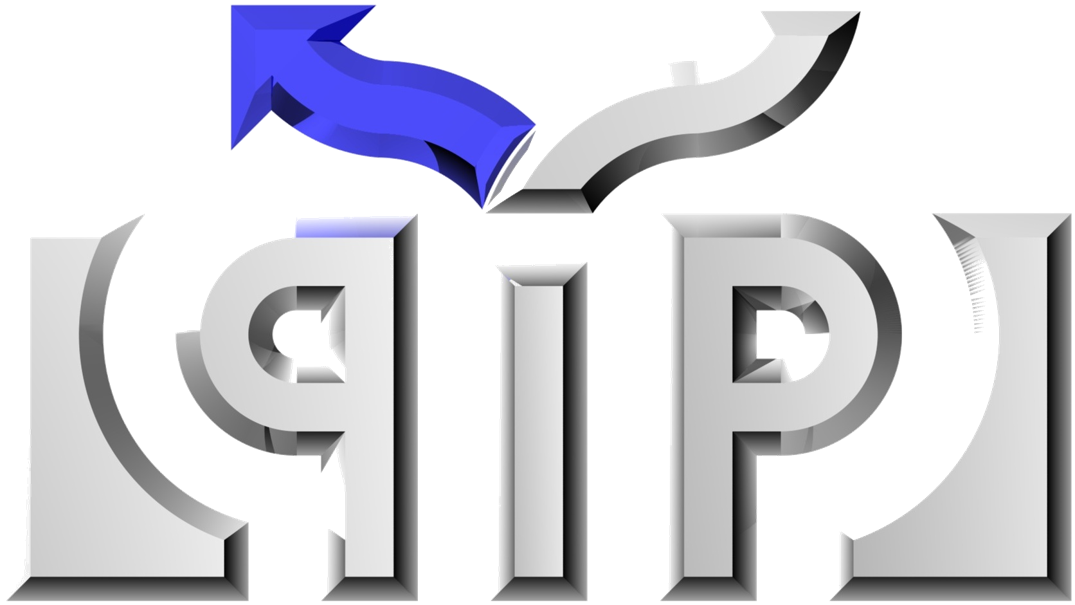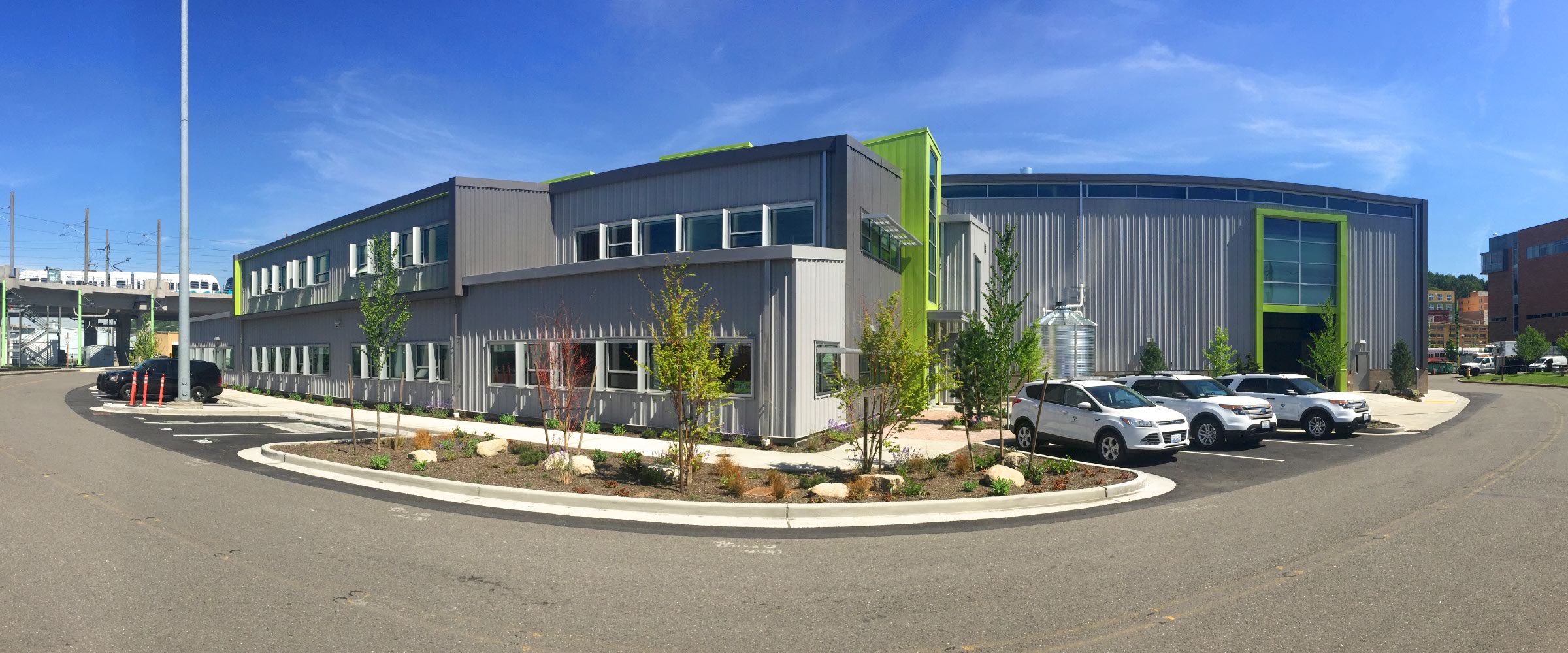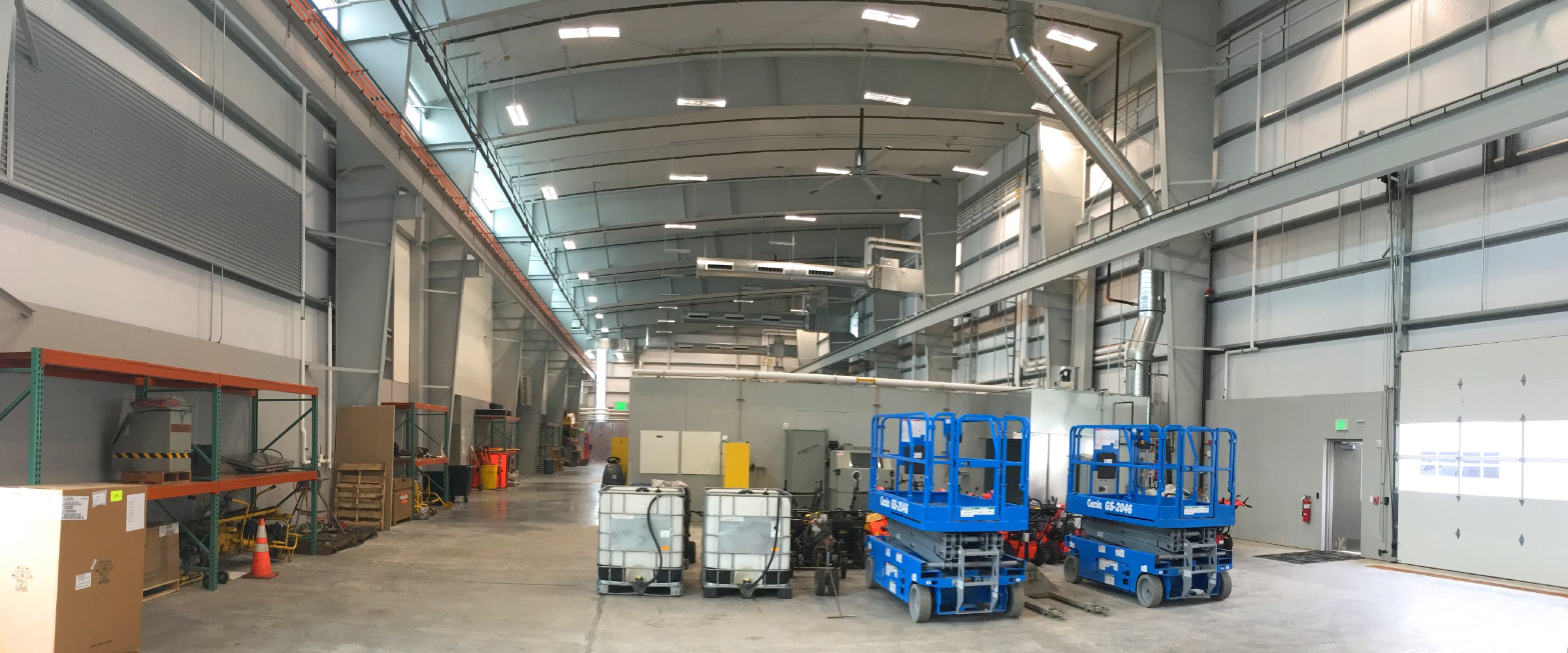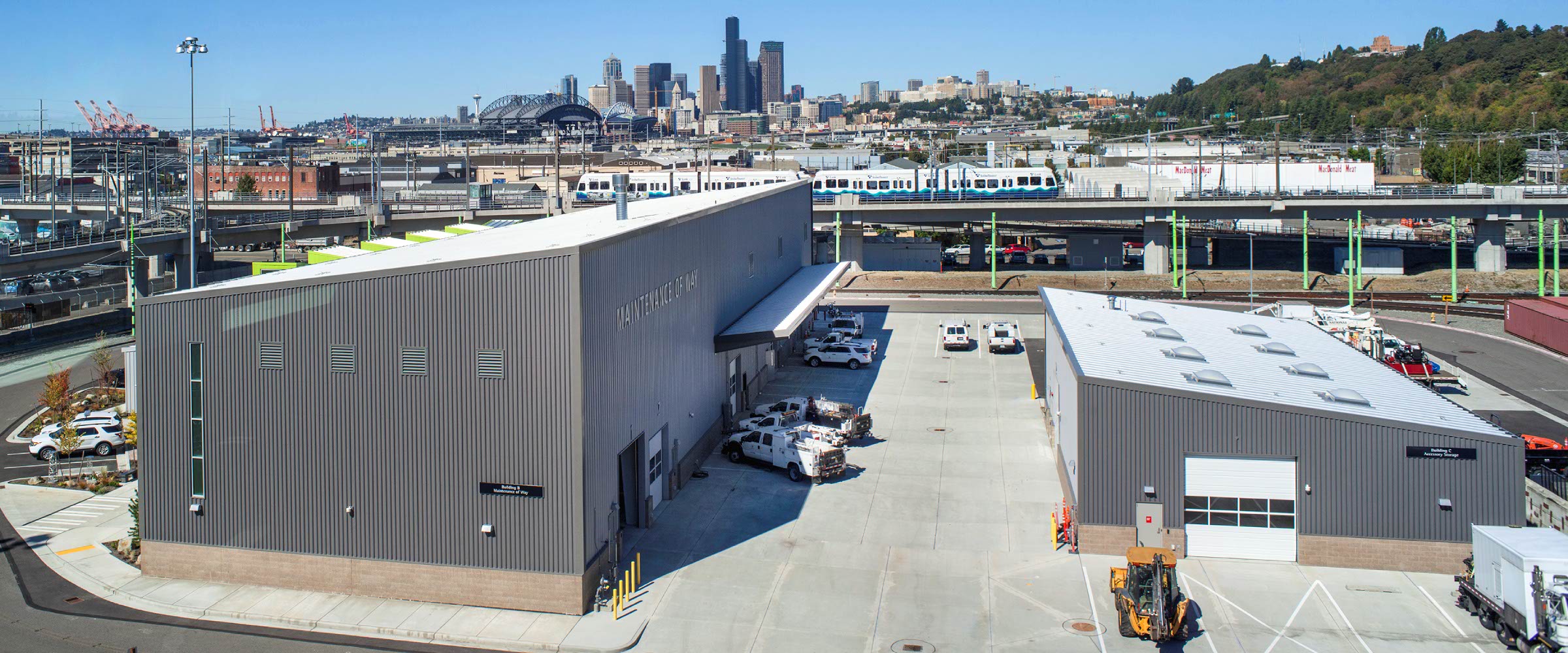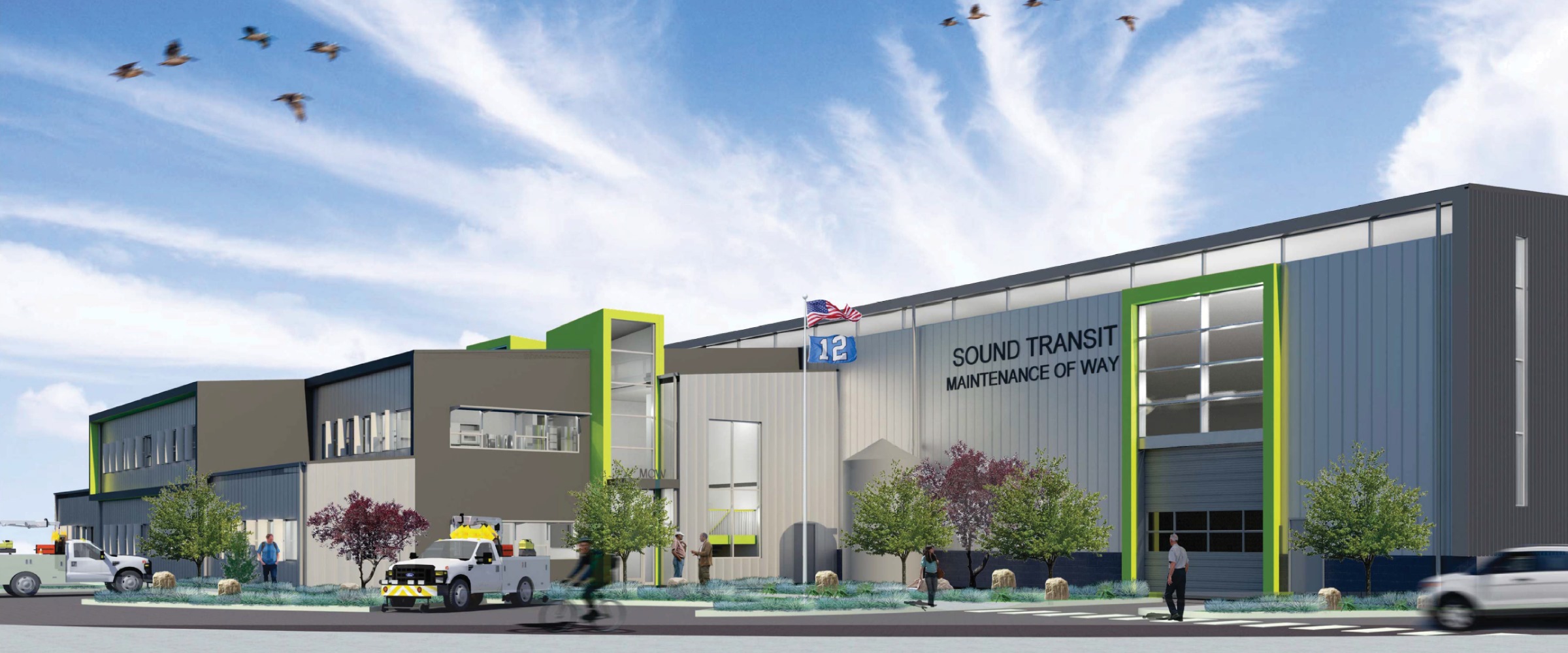 Sound Transit Maintenance of Way
The Project:
Sound Transit MoW is one of the highest profile projects in the region. Sound Transit is undertaking an ambitious expansion of the regional mass transit system, bringing an integrated, high-capacity transportation system to serve the three-county Sound Transit District, including expansion of the Sounder commuter rail and the Link Light Rail. This expansion required a Link Light Rail maintenance and administration building at a high visibility location at the junction of I-5 and I-90.


The Challenges:
The main challenge was to design and build a sustainable metal building to LEED Silver. A guiding principal for Sound Transit is sustainability. "Sustainability means making long-term investments and choices that keep the region's environment, communities and economy healthy." – Sound Transit Sustainability Plan. Since Sound Transit's first Sustainability Plan was adopted in 2011, the agency has continued to incorporate sustainability principles into its internal planning processes including designing and building. According to Sound Transit's Sustainability Plan (2015 Update) this includes a goal to "Design the transit system and facilities to last, while conserving resources and using materials wisely."
In addition to sustainability as a design ideal, an affordable solution to comply with 2012 SEC (Seattle Energy Code), including whole building air barrier testing requirements per ASTM E779, was also a requirement.


Solution:
Installation of R-Seal™ continuous wall insulation was the solution to building a sustainable, energy-efficient metal building. Based on the successful application on a project with Jefferson County Transit, the project architect, TCF Architecture Planning, specified R-Seal for the maintenance portion of the building, due to the advantages of custom lengths, pre-applied tape tabs, and project specific detailing. After experiencing the benefits on the maintenance portion, the product was also requested for the administration portion of the building, due to R-Seal's benefits to sustainability, including high in-place R-Value, zero VOC, and Low Global Warming Potential.
By value engineering, R-Seal was able to meet the envelope portions of the Seattle Energy Code, one of the most stringent in the country, with a single layer of 2.5" R-19, instead of the prescriptive compliance path of a layer of R-13 Ci plus a layer of R-13 batt insulation, resulting in a quicker installation at a lower cost.


Success:
R-Seal was applied on the Metallic building, over the secondary framing and under the metal siding, without any additional air or weather resistive barrier. On the interior, the bright white appearance of R-Seal provides the finished surfaced and another long-term benefit for the owner and employees. Despite 14 wall planes, the project was able to easily pass ASTM E-779 without an additional air barrier.

"I want to congratulate you on the impressive performance of Pacific Insulation's rigid insulated panel system utilized at Sound Transit's Maintenance of Way facility in South Seattle. The ability of the R-Seal® Insulation System panels to minimize air leakage, when properly sealed and detailed with the proper doors and windows, was truly remarkable providing the client with a 'tight' building according to ASHRAE standards…. The MoW achieved a tested leakage rate of 0.118cfm/sf is certainly one of the tightest industrial buildings we have tested over the last decade. Congratulations on a job well done!"
-Todd Wolf, BCRA Nexus
Project Summary
Location:
Seattle, WA
Building Erector:
Bahnmiller Construction
Download Case Study PDF