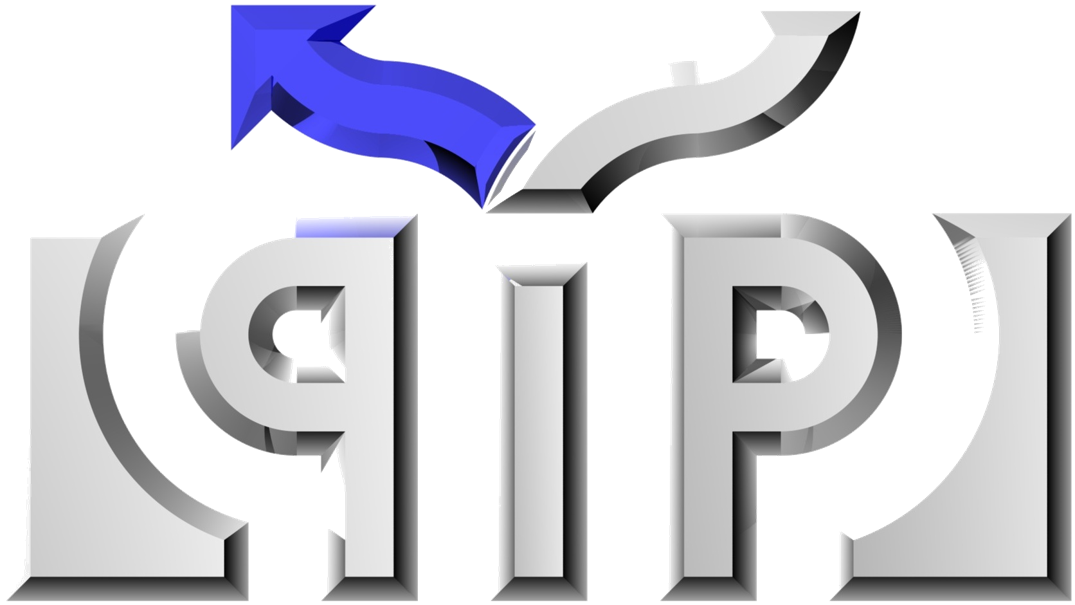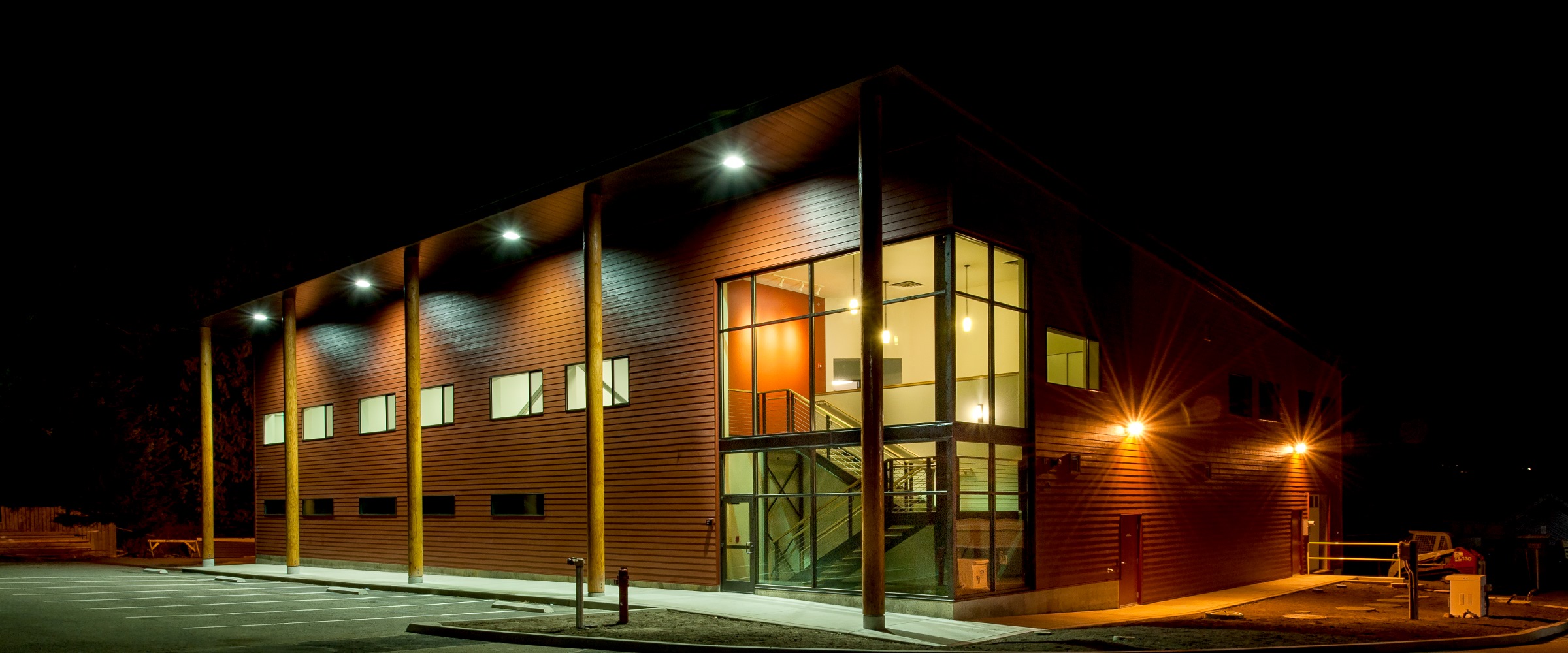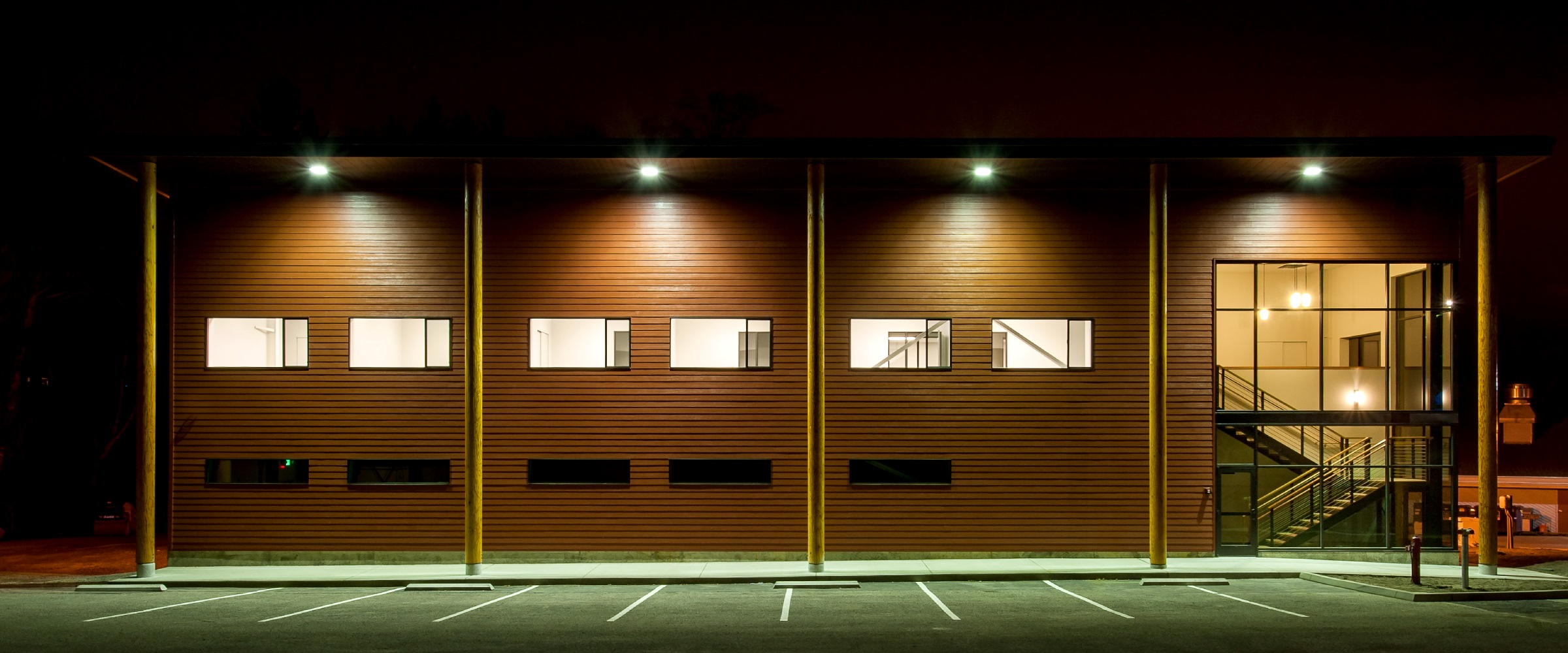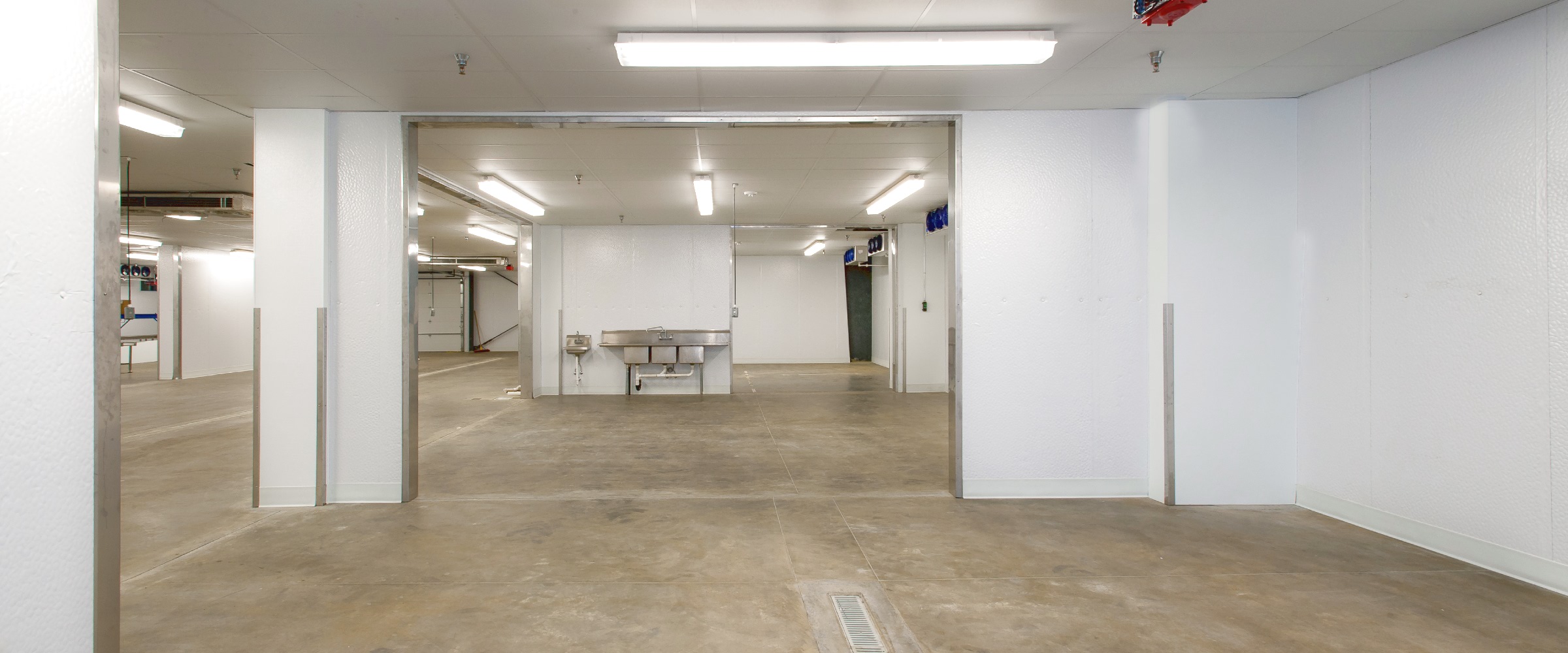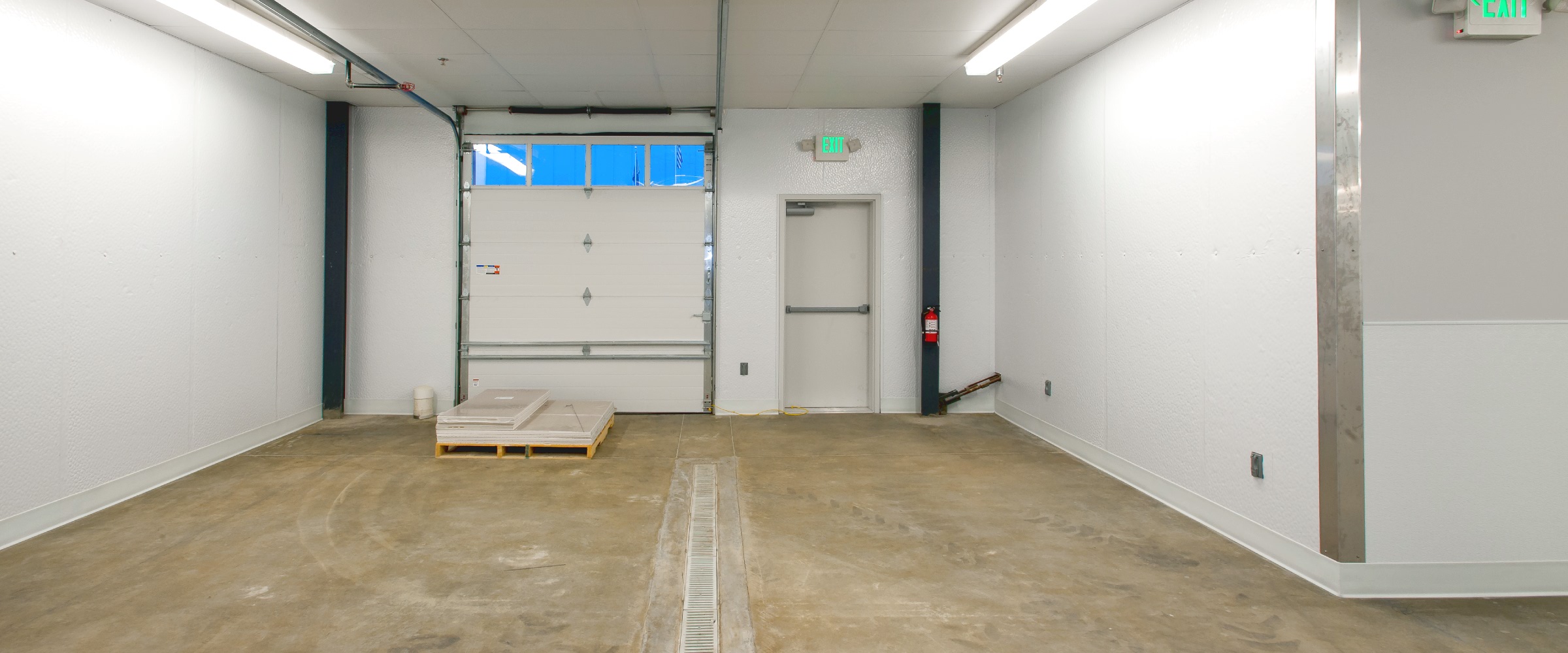 Suquamish Seafoods
The Project:
When it came to building a new processing facility for their seafood business, the Suquamish Tribe was looking for a cost-effective solution. The Suquamish Tribe carries on the traditional subsistence practices of the Puget Sound. SSE was formed to develop seafood markets for tribal fishermen via seafood sustainability, subsistence living and to support the tribal economy.

Given that the building was a Nucor Building Systems pre-engineered structure, there wasn't a need for additional stud framing that would be typically used to support FRB panel in a food processing area. This allowed the contractor (PHC Construction in Bainbridge Island, WA) to explore solutions to lower costs while meeting the demands of a USDA cooled processing space.


The Challenges:
One of the most challenging end-use applications for metal buildings is the area of agricultural processing and storage. The need to maintain consistent temperatures in a refrigerated space, combined with high relative humidity (RH), can easily lead to condensation issues on the interior of the building or in the roof and wall assemblies. This is due to the thermal bridging of other insulation systems which allow the interior surface temperatures to fall below the dew point.


Solution:
For this project, the contractor found the solution to these issues by installing R-Seal* directly onto the metal building framing. Installed on the interior of the building, the insulation completely isolates the metal building's secondary framing, where the exterior siding is fastened, from the interior environment. The use of a polypropylene-capped washer provided complete thermal isolation of the interior climate from the secondary framing.


Success:
In addition to a more affordable USDA approved finished surface, the owner received a better insulated building at a lower cost. In operation for over two years, this building insulated with R-Seal* has demonstrated the ability to completely isolate the challenging high humidity interior environment from the metal building framing.

R-Seal* is manufactured in custom lengths and detailed specifically for each project to the installers preference. With tongue & groove joints sealed during installation with two pre-applied seal tabs, it is an excellent air and thermal barrier able to meet the refrigerated space challenge.
Project Summary
Location:
Poulsbo, WA
Download Case Study PDF